Voucher Printing System
SplashAccess has now developed a fully integrated Cisco Meraki Voucher Printing system on a custom Android device.
Create Dynamic Access Codes
This new update for Splash Access allows you to print custom vouchers codes with duration , Vlan and number of devices instantly from our smart managed devices.

Printing Access Vouchers with Group Policies, Duration and Number of devices
Ideal for Receptions, Shared Offices, Camping sites and Hotels.  Easily manage the onboarding of guests with a simple click of a button.
No computer is required to print out the code, as the printer is directly connected to the internet wirelessly. Simply get a voucher code from our servers when you push the button.
A very simple all in one solution to get a voucher printed by automatically inserting the information into the Cisco Meraki controller, the guests are able to join the network.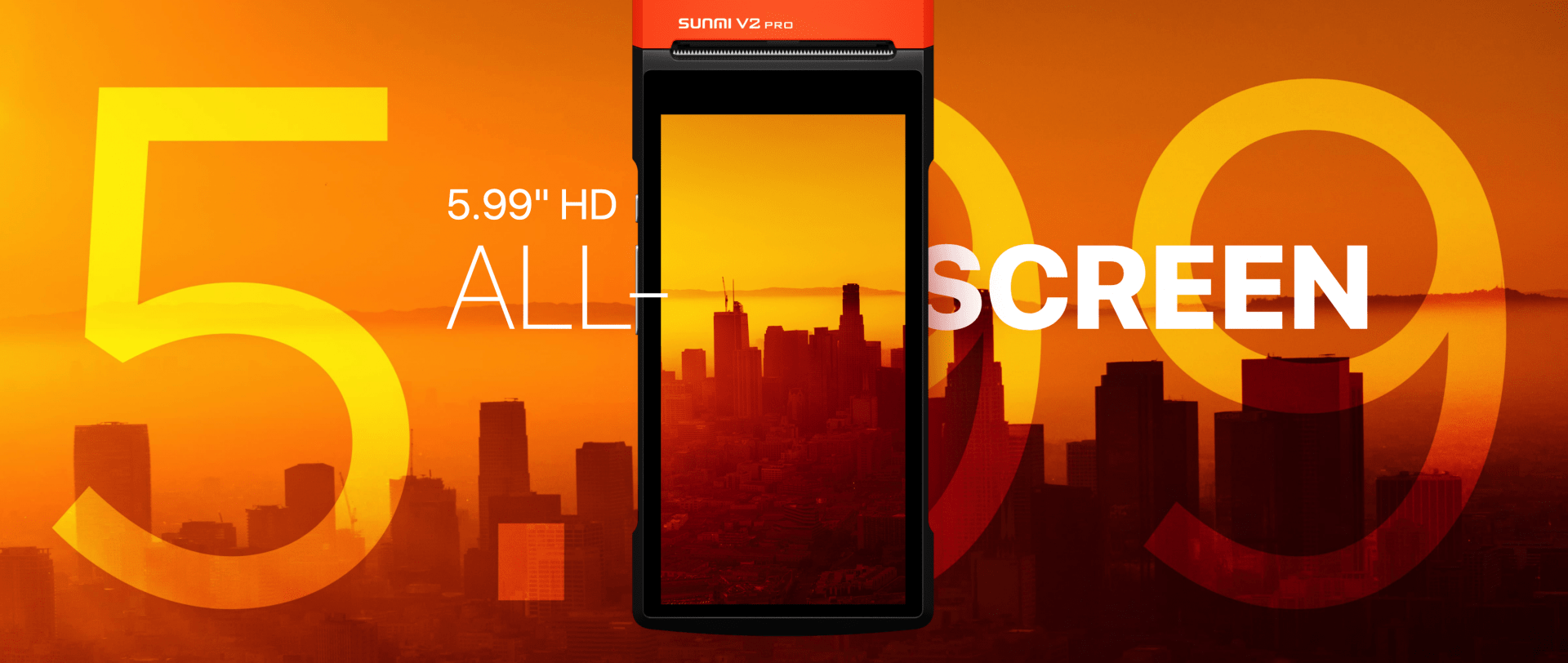 COVID-19 is affecting industries and sectors across the globe with governments placing restrictions