We only work with Cisco Meraki
We have designed Splash Access to only work with Cisco Meraki and have the Knowledge to help you win deals.
Perfect Integration
Splash Access is built directly into the Cisco Meraki API and can be custom built to your clients requirements .
Lets us give you
a free account !
If you have a Cisco or Meraki email address we can create you a Free demo account and offer you FREE themed POC accounts for your clients to help you win the deal !
Request a FREE Account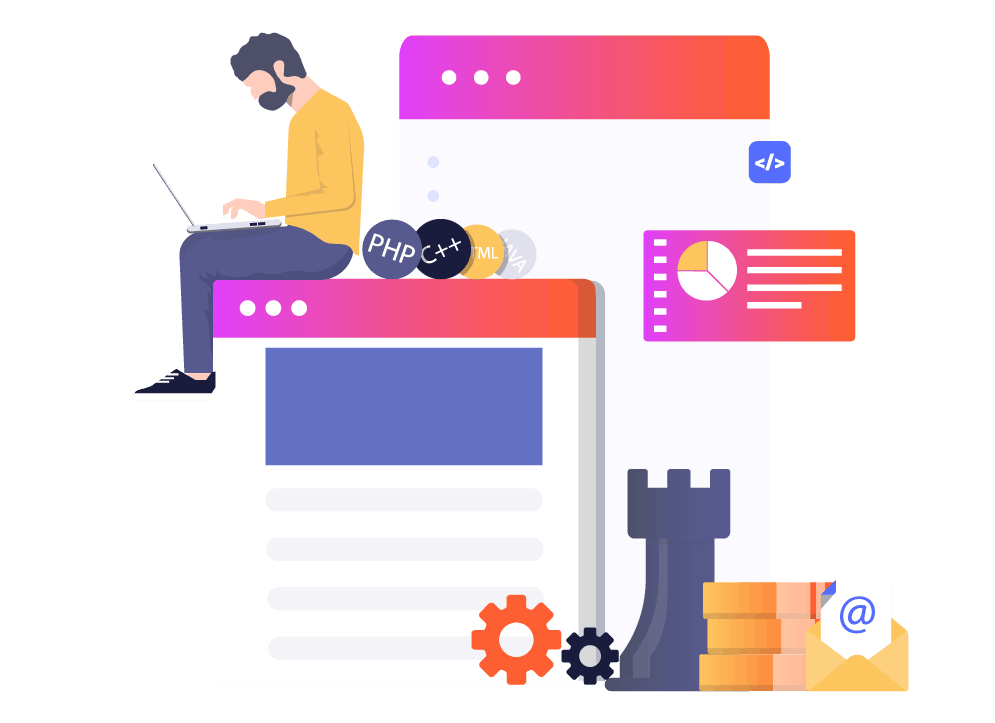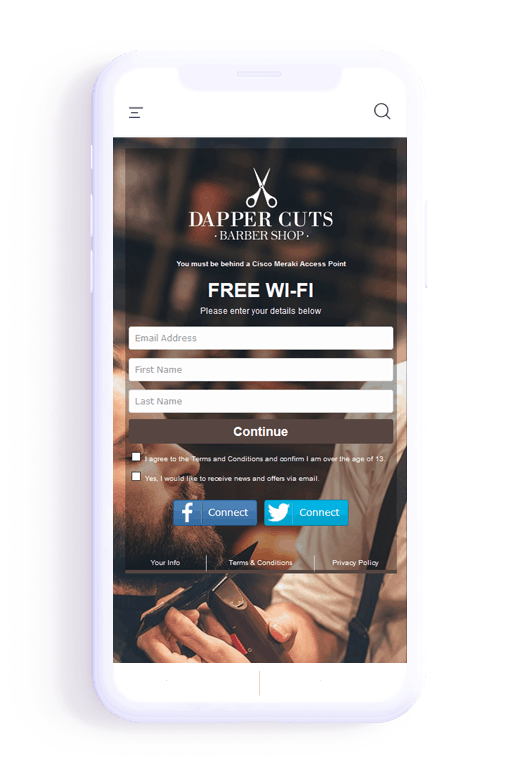 MR - MV - MX API integration
0