Together We
Achieve More!
Our Experienced guys at Splash Access always giving their best to make the clients happy!!
Meet The Perfect Team
We are an Information Technology company based in the UK providing Web Development, Computer Support and Bespoke Application Development to small and large business customers. Our aim is to provide a service that you can trust!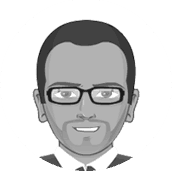 Tim Ormrod
DIRECTOR & SENIOR IT CONSULTANT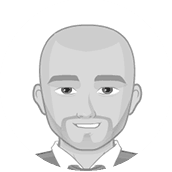 Paul Molyneux
SENIOR DEVELOPER & DESIGNER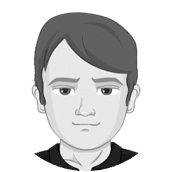 Josh Lane
DEVELOPER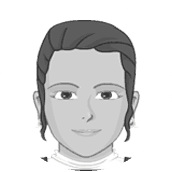 Natalie Newsham
DESIGNER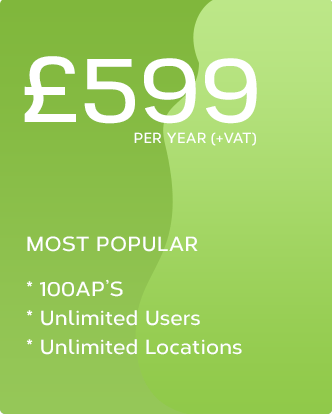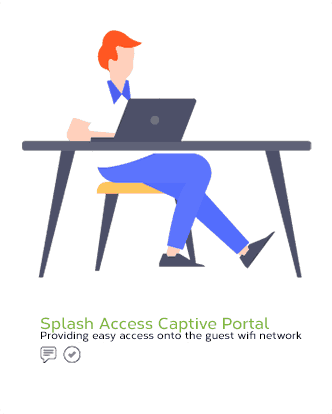 What Our Clients
Have to Say About Us
I'd highly recommend this cost effective / bullet proof tool to anyone wanting to capture customer data through a Guest WiFi system.